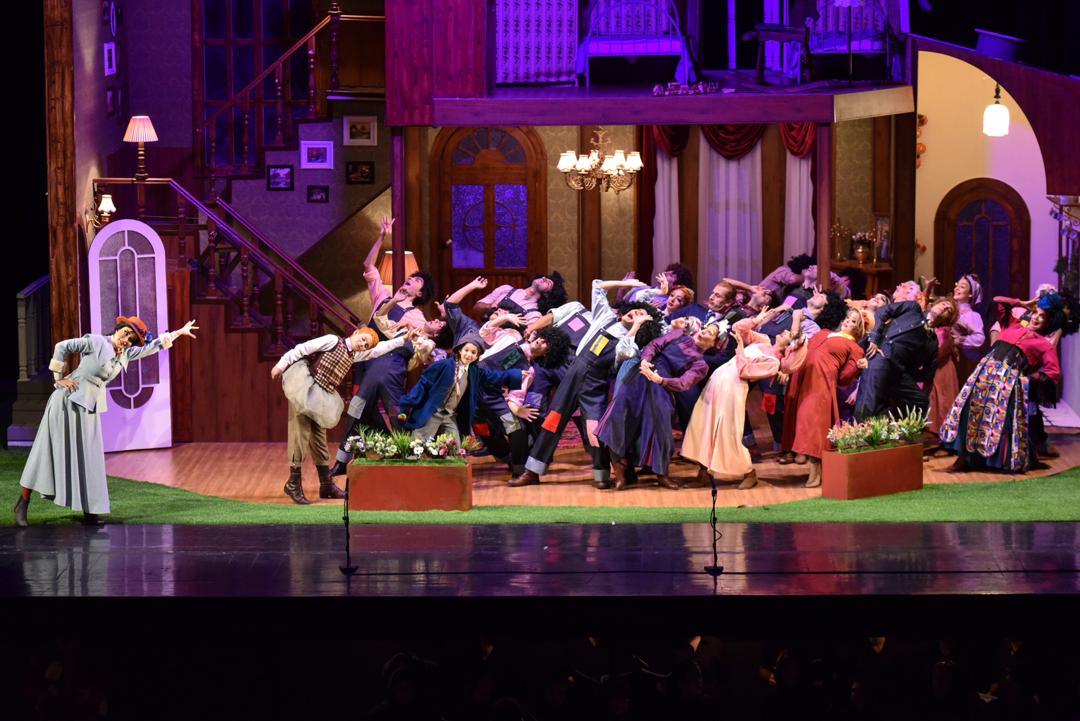 18 جولای

Mary Poppins Musical Theater

The musical theater of Mary Poppins, starring Behnoush Tabatabaie, Mehrave Sharifinia, and Ehsan Karami, with participation of more than 110 performers, singers and dancers, and directed by Ahmad Soleimani, was adapted from the 1964 American musical film of Mary Poppins produced by Walt Disney company. This film brought several awards and honors for the film crew.
Istgah went on stage under the leadership of one of the legends of classical music in Iran, Manouchehr Sahbai, and created one of the most impressive plays in Iran.
The Mary Poppins theater was held for 50 nights at Vahdat Hall and was praised by theater critics. The great orchestra of Istgah has been able to attract the approval of experts and added another successful project to its records. The combination of performing arts and music dates back to several thousand years ago; however, this composite art has considerably attracted attention over last recent years and audiences have shown a great interest in musical theaters.