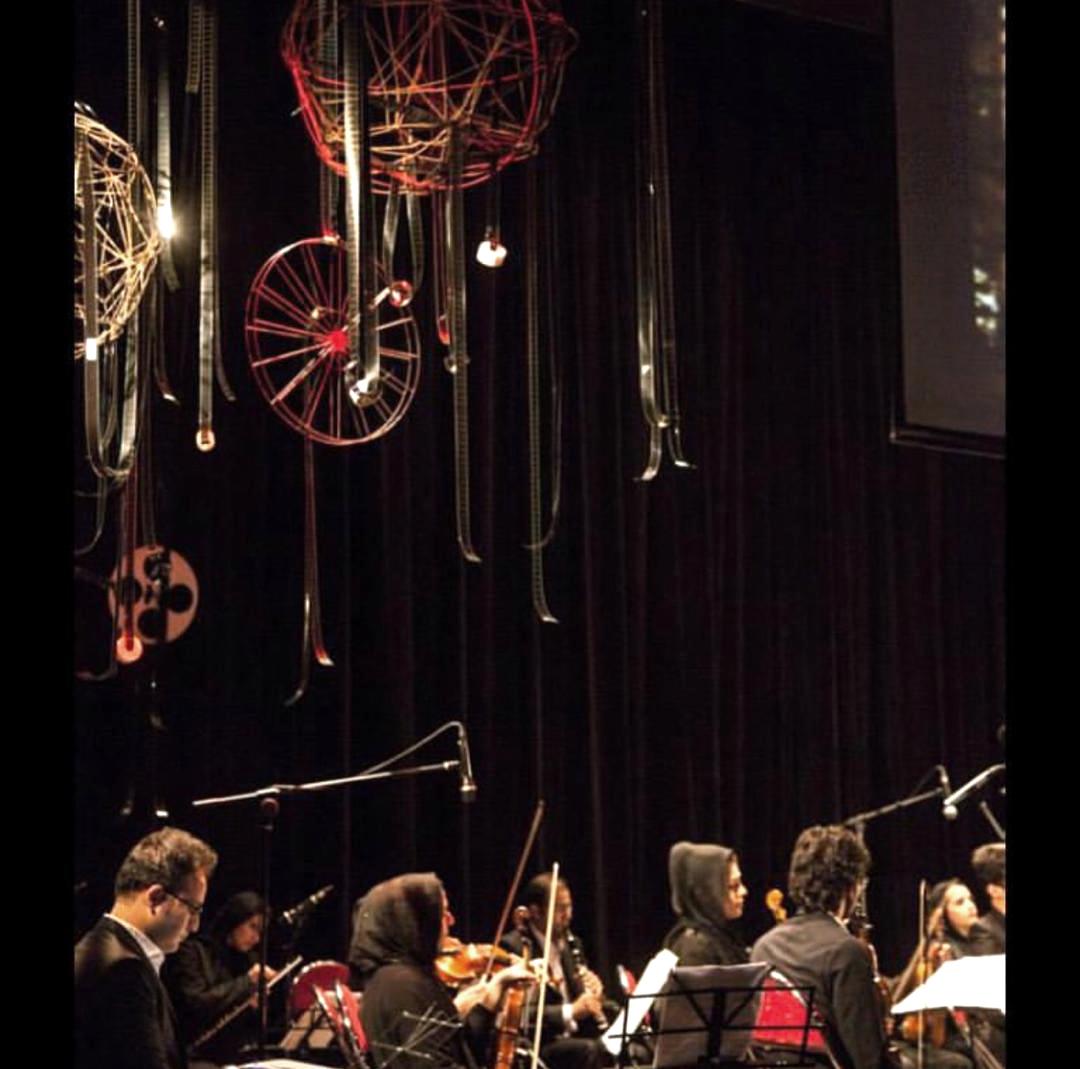 18 جولای

30th Fajr Festival

Istgah Orchestra will perform pieces of world-famous films at Ivan Shams Hall today, February 16th.

According to Farhang-e Emrooz, quoted by IRNA, this year Istgah Orchestra will participate in the side event of the 30th Fajr Music Festival for the first time and will perform on Saturday, February 16 at 9 p.m. at Avan Shams under the direction of Omid Rajabi.

The basis of the Istgah Orchestra's work is the performance of the music of movies, and the reason for this is the common interest that the team members have in music and cinema, and it is the connecting point of the members' minds and tastes.

The music of the movies 'Cinema Paradiso', 'Godfather', 'Titanic', 'Muhammad (PBUH) Rasoolullah', 'Qaysar', 'Dirty Hands' and 'Mercedes' are the pieces that the Istgah Orchestra will perform at the festival.

Istgah started its work in 1990, but since 1993, the group has been active in an orchestral manner, which continues to this day.

Istgah Orchestra typically has between 20 and 27 members, and 23 members will be presented at the festival peformance.

The 30th International Music Festival will be held in Tehran from February 15 to March 22 in different sections including competitive, ancillary, women, children, talented, next generation, regional and international levels.